Our Featured stories
---
We write about destinations, hotels and tips for the road
---
Travel Experiences
---
We take you with us as we describe our experience in detail, enough to make you feel every moment of joy, anticipation and thrill associated with it.
---
---
Hotel Reviews
---
An elaborate account of our experiences in hotels we've stayed at. Arguably some of the finest boutique luxury hotels to be found.
---
---
so who/what is Gypsycouple?
---
We are a Fashionista & Geek couple entwined by fate through an act of arranged marriage. We chose travel as a medium to explore life together and learn about each other on the way. Hence, our travel stories are about the people we meet, the food we eat, markets we explore and experiences we encounter. Gypsycouple was created as a medium to make sense of the chaos in our life through something we both enjoyed, Travel. Somewhere down the line we figured that investing in our experiences provided much better dividends than any stocks or deposits and we haven't looked back since
---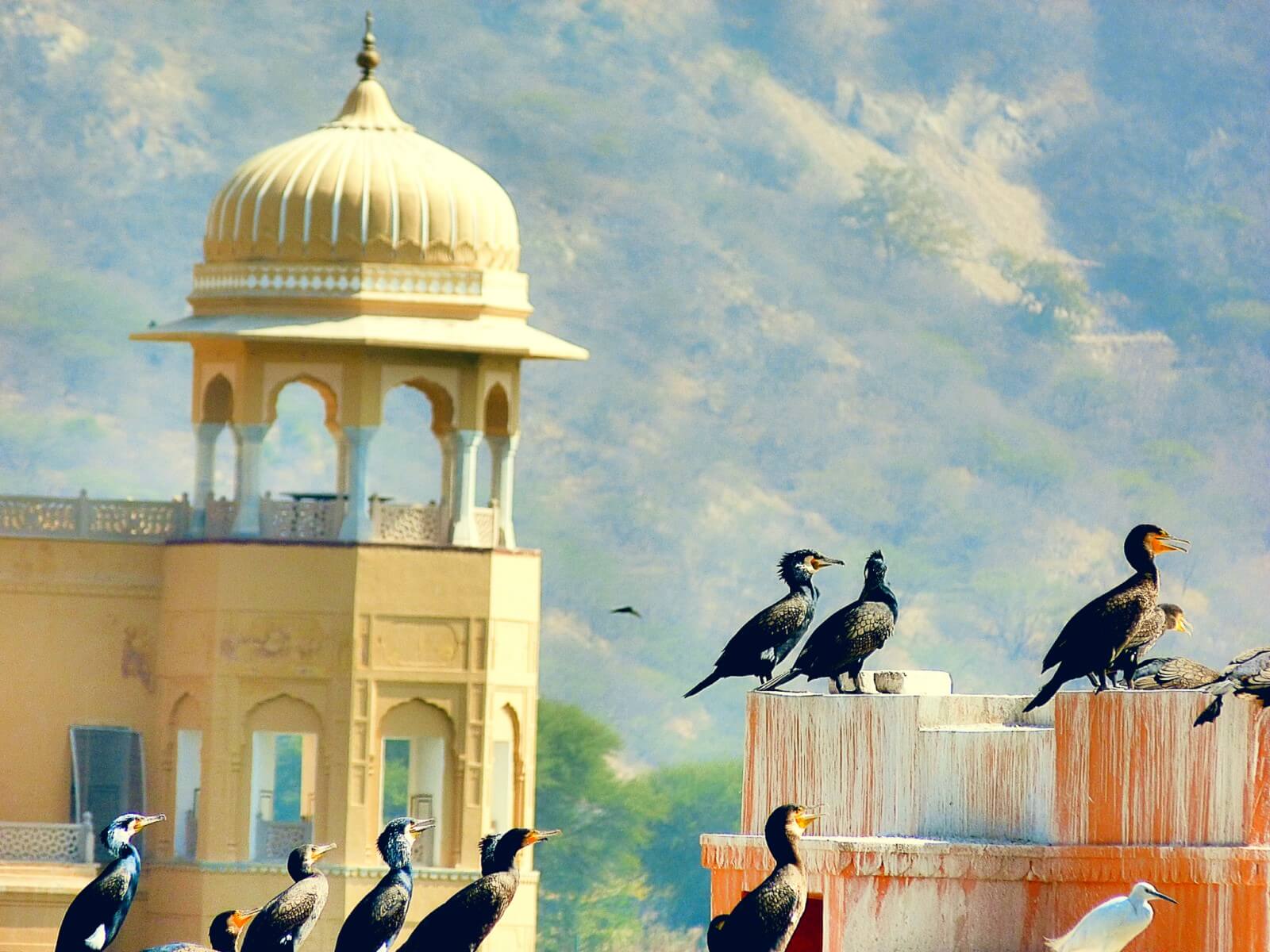 ---
Follow us now!
---
Follow us on social media! We always love to hear from our followers. The best way to get in touch is through our comments section or any of our social media channels. Find out more on our contact page.