Love is in the air and the cupids are having a field day shooting arrows left right and center. Given that this time it falls on a weekend we recommend giving your dinner bookings a miss and instead go for a quick weekend getaway for couples or if you've just got married consider it for honeymoon destinations in India. To that end we've saved you the trouble of looking up places and accommodation options to bring you the top romantic destinations India.
Darjeeling – Weekend Getaway from Kolkata
We've been raving about this place ever since we visited it last year and for good reason. With spring peeping in from under the blanket, the temperatures are still a bit on the colder side. The weather ensures there will be no clouds blanketing your spectacular views of the Kanchenjunga and lesser number of tourists means there will be no waiting in lines and you'll have a lot of cozy corners to spend with your partner.
Spend your weekend sharing a pie or a brownie at Genary's or gulping down some marvellous softy while riding the steam engine to batasia loop. Softy and for that matter all kinds of ice cream is extra delicious in winters. You can check out our list of the Top things to do in Darjeeling.
Stay at the fabulous Glenburn Tea Estate, a bit away from the city or at the enchanting Windermere Hotel for the best colonial experience.
Coorg – Weekend Getaway from Bangalore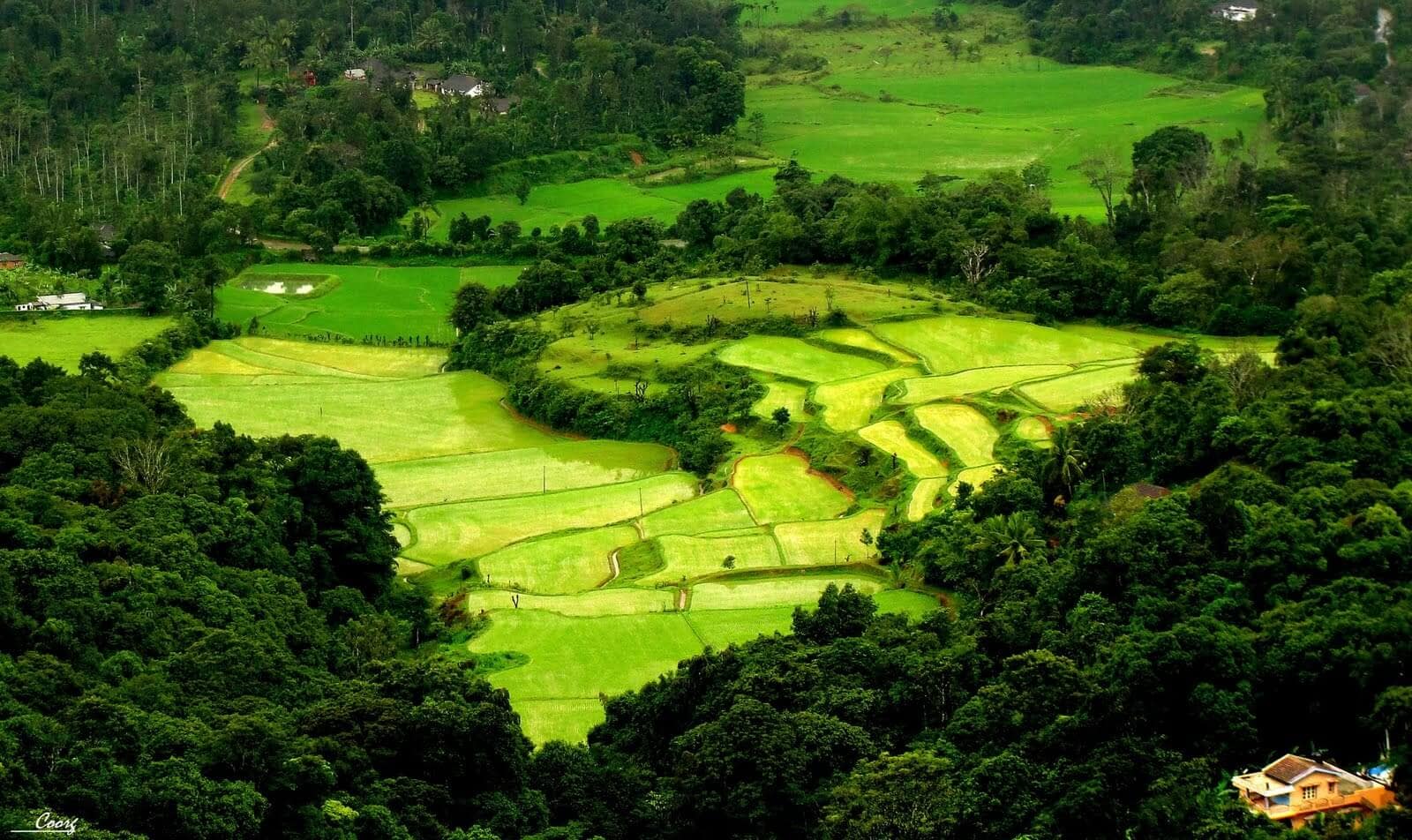 Coorg finds its place in this list because of the insane number of recommendations we've had for this place. It is affectionately called the Scotland of India by locals and visitors alike due to its similar landscape of rolling hills and emerald greens till your eyes can see. There is something dreamy about the acres of coffee plantations dotted with sandalwood and teak forests creating an enthralling sight.
Spend your weekend exploring the narrow winding trails in the plantations and/or forests. They can surely make for romantic long walks with your partner and should you feel tired, there's always coffee to perk you up.
Stay at The Tamara, voted the most romantic hotel in India or at Orange County which is among the best eco lodges in the world.
Binsar Valley – Weekend getaway from New Delhi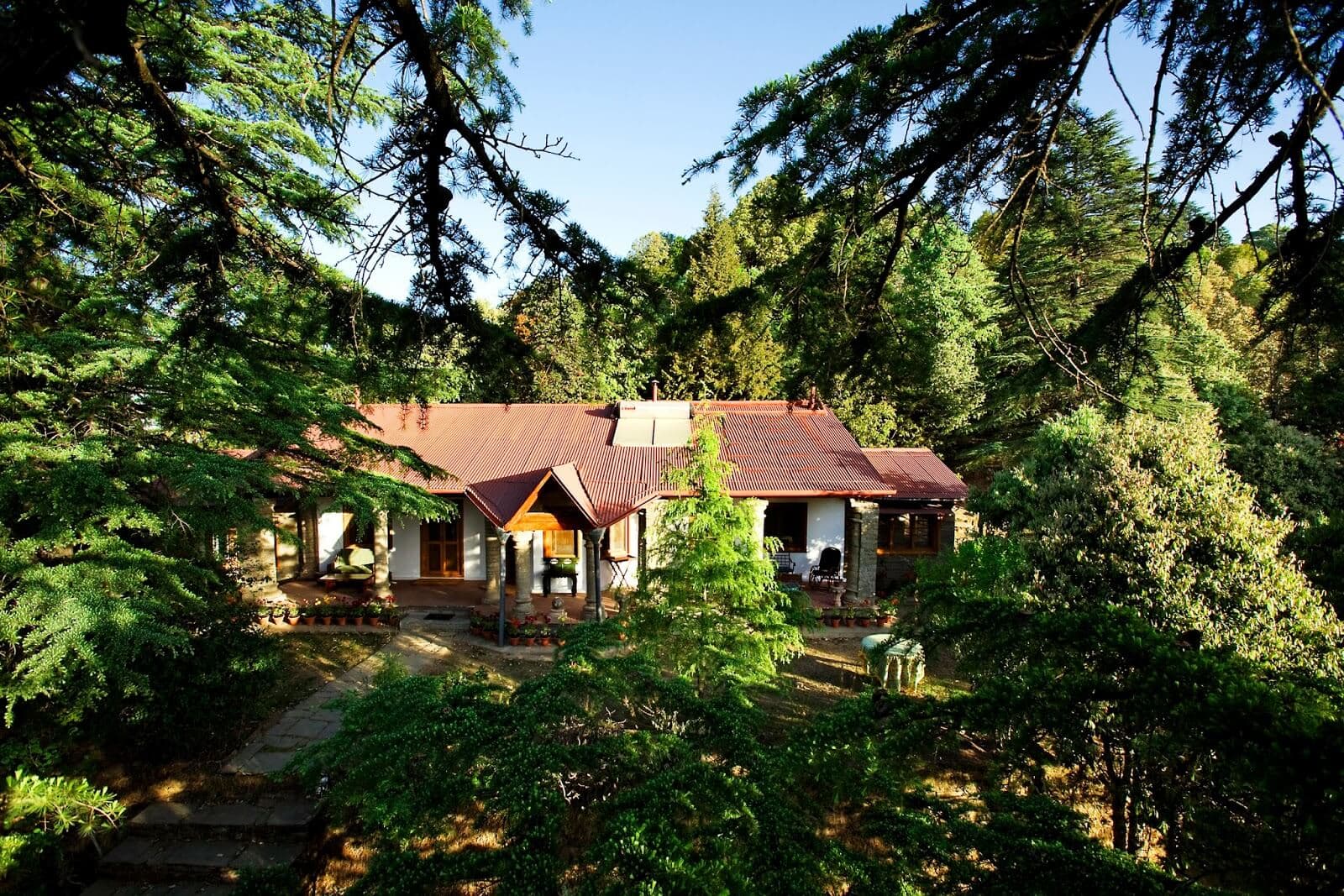 A lot of people visit Uttarakhand while giving this fantastic location a miss for other better known and popular hill stations which are beautiful but also a bit commercialized given the influx of tourists. This season is incidentally the time when the Rhododendron blooms creating a very romantic sight not unlike the cherry blossom season in Japan.
Spend you weekend going on long winding hikes in the forest, relaxing by the fireplace or just spending some quality time together. The lack of things to do tames the overpowering need to act touristy and hence gives you an opportunity to spend quality time with your significant other over a peaceful weekend.
Stay at the Mary Budden Estate or at the Binsar Forest Retreat and quite frankly you cannot go wrong with either option
Udaipur – Weekend getaway from Ahmedabad
Given that Gypsies are said to have originated from the region makes it very dear to us. Known as the Venice of the east the city encircles the blue waters of Lake Pichola whose blue water reflect the grandeur of yesteryears now home to some of the finest hotels in the world. If the incredibly heart wrenching romantic music and the lip smacking food wasn't enough, knowing that you are sitting at the edge of a desert and encircled by mountains creating a trinity of sorts is quite something. Although sipping at your tea on an open roof restaurant with the views of the fabulous lake at sunset has very few parallels.
Stay at the Oberoi Udaivilas for a heritage experience beside the lake or opt for Devigarh by Lebua for a more contemporary experience by the mountains.
Diu – Weekend getaway from Mumbai
Marketed as the Isle of Calm, this small beach hamlet with significant Portuguese influence has a beautiful old fort, fantastic caves to explore and lovely beaches for those long evening walks. Festa De Diu, the longest running beach festival will be ending on 15th February which makes for an additional reason to go visit it this Valentines. Though there are bound to be tourists given the weather, easy access and the ongoing festival, it can make for a fun and active getaway topped with a beautiful location.
Stay at the Sugati Beach Resort for access to a private beach or at the Hoka Island Villa for a boutique experience with great food as a bonus.
There are quite a few which didn't find their way into the list but deserve honorary mentions such as Pondicherry, a weekend getaway from Chennai, Lonavala, another weekend getaway from Mumbai & Agra, a weekend getaway from Delhi. All of them are fabulous but the ones above remain our favorites.
If you have any romantic memories of a trip to any of these destinations or for that matter any destination which you would like to share with us, we would love to hear of them and so would the other readers.